En Mimaki, ofrecemos soluciones a los profesionales de los gráficos y rótulos, los productos industriales y el sector textil. Gracias a nuestra apuesta por la innovación y a una estrategia de marketing que integra segmentos verticales, siempre estamos mejorando nuestra oferta.
Señalización

En la área de señalización gráfica, nuestro principal mercado, iremos a reconocer las necesidades reales del mercado y de los clientes, liderando la industria con productos innovadores. Nuestras nuevas tecnologias son la base de estos productos, como por ejemplo la impresión de blanco en simultaneo con color, cabezas escalonadas y ordenadas de precisión y alta calidad, etc.
Main substrates: PVC sheeting, banner sheeting, window film, as well as specialty materials such as wood, metal and glass (with our UV-products).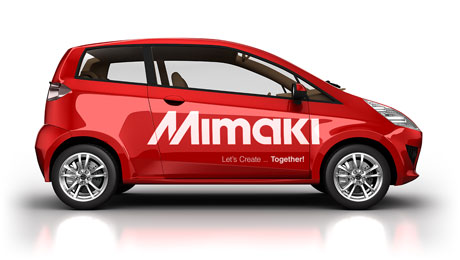 ---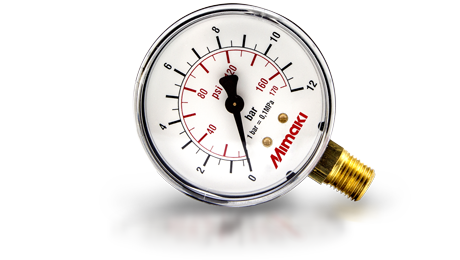 Productos Industriales

Producción rápida, soportada por la tecnologia de inyección de tinta
En el mercado industrial, una área en crecimiento, hemos desarrollado una série de soluciones de curado UV para varias industrias, apoyando los sistemas de producción bajo demanda y la realización de pequeñas series de producción multi-tipo en un corto plazo de entrega. large-sized cutting plotters.
Main substrates: plastic, acrylic, glass, metal, leather, wood and more.
---
Textiles & Vestuario

Poder de creación digital que estimula la industria de la moda
En el mercado textil, donde la Mimaki promueve la impresión digital, estamos desarrollando nuevos productos para mejorar la productividad y para reforzar el poder de expresión. Estamos vendiendo máquinas de impresión para vestuario que son ricas en su originalidad.
Main substrates: polyester, rayon, cotton, silk and more.