Having been super excited about our first foray into the 3D market, we have recently collaborated with Materialise to try out the performance and quality of our very own full colour 3D printer, the 3DUJ-553. Materialise offers every maker, designer, consumer and entrepreneur access to a professional service and premium 3D printed consumer parts through their online 3D printing platform: i.materialise.com. Through this website, they are now offering Multicolor+ , a new 3D printing material made possible by Mimaki's 3DUJ-553.
"Materialise is currently trialing Mimaki's full-colour 3D printing technology. The material, Multicolor+, allows us to create smooth surfaces with vibrant colours that enhance the value of a finished object", says Miranda Bastijns, Director Manufacturing Online. "Multicolor+ offers more vivid and intense colours and enables stronger, sturdier materials with a minimum wall thickness of 1mm. It also allows for printing interlocking parts. As a result, Multicolor+ is ideal for printing decorative parts such as figurines, avatars and architectural models."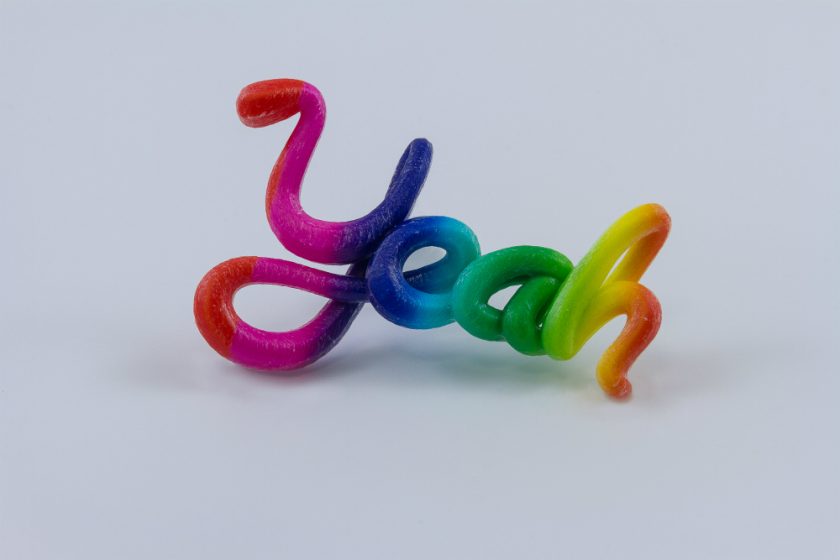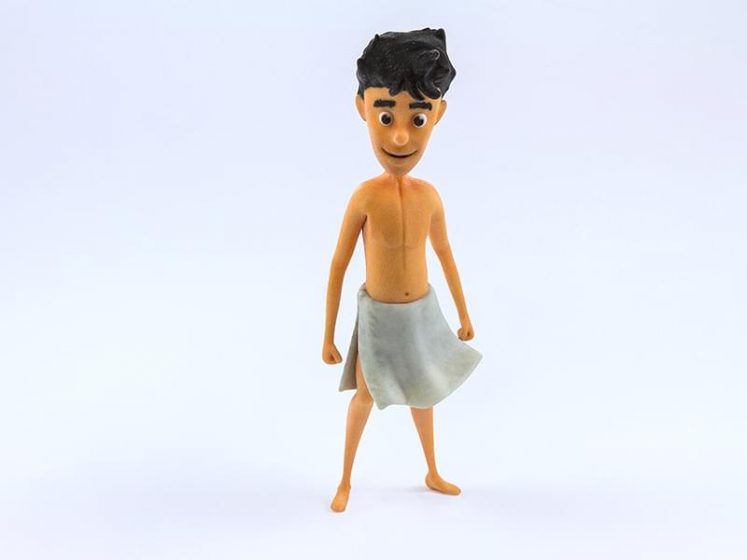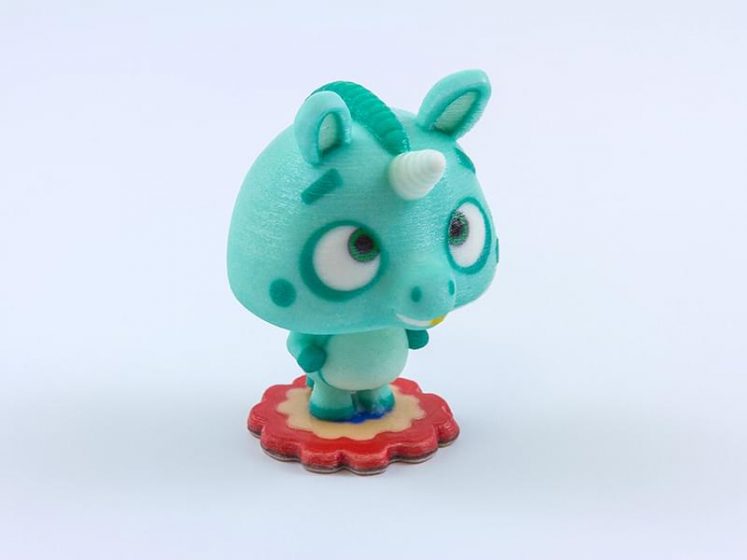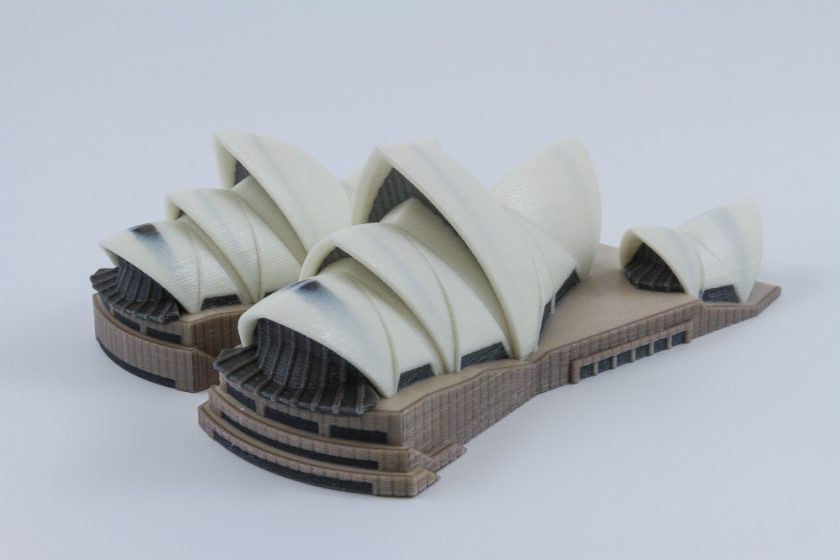 More than colourful 3D printing
So what does the "+" from Multicolor+ stand for?
Brighter colours: Multicolor+ will make colourful 3D prints more vivid and intense
Stronger material: Using plastic instead of plaster, the material is sturdier than before
Better surface quality: The building layers of 3D prints are less visible with Multicolor+
Detailed designs: Higher precision than ever, allowing for rich colour reproduction
Thinner walls: Up to 1 mm walls, enabling the most intricate design
Interlocking parts: With Multicolor+ it is possible to print interlocking parts
High water resistance: The Multicolor+ material is splash proof plastic
Interested in printing your own figurines, avatars, memes, or architectural models? Materialise has published a couple of very helpful blog posts on their website about the possibilities Multicolor+ can offer and how to get the perfect Multicolor+ 3D print. So check them out, and be the first to get your own Multicolor+ 3D print, powered by Mimaki's 3DUJ-553 UV inkjet printer—the world's first 3D printer capable of producing over 10 million colours!